EDUCATION
KITS FOR
SCHOOL
EXPERIMENTS
DANAGEN-BIOTED is a company that develops and markets products to be used for research and diagnostics in molecular biology with DANAGEN brand. For teaching the basic techniques of Molecular Biology and Biotechnology at the educational level we have developed a line of educational products with the brand BIOTED. That technics are presented in kit format to approach the different areas of biology and contain everything needed to carry out educational experiments in Molecular Biotechnology, Genetics, Biochemistry, Microbiology and Biochemistry Biology.

We are working on english translation of our protocols. If you need the english version of any protocol, contact us at info@bioted.es
Tutorials
Teachers can come to our facilities to a previous tutorial practice.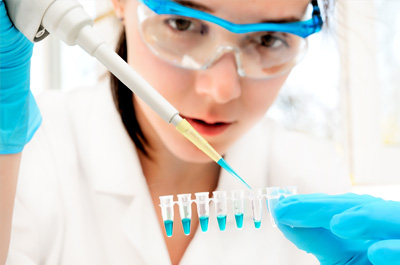 Displacement
We can move to the school for practice, for schools near Barcelona without the necessary equipment to carry out the practice.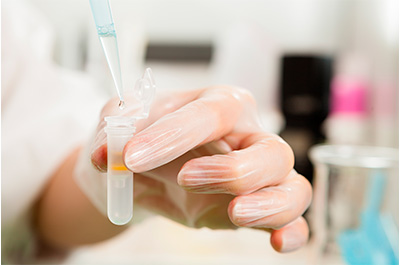 Consulting
We can advise how to assemble a basic lab of molecular biology in your school and provide the necessary equipment for it. Depending on the material there are at the center, we could to advise you what are the better practices that you can do.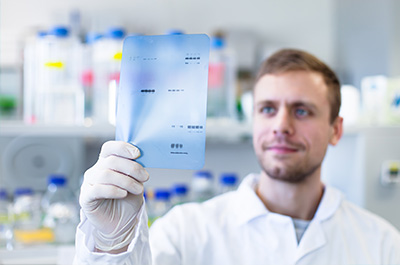 Supplies
We can supply or help you to get any labware not included in our products range BIOTED.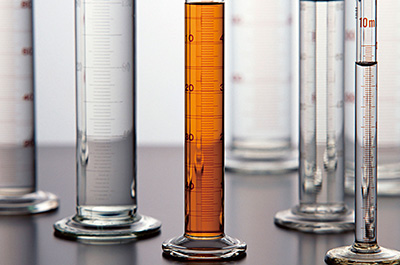 Contact address
DanaGen-BioTed S.L.
Avenida llenguadoc 53  2 planta
08915 Badalona
(Barcelona. Spain)
Phone: +34620876118
Bioted collaborates with the Science Show project
Learning Molecular Biology
through experiments
Teaching Biotech
top